Gather with us for:
ENVISIONING 2022
Sunday 9 January 2022 08.00 – 20.00
Welcome to the second edition of 'Envisioning' with Mandali. Last year for the first time, we came together to enter a new year in joy, connecting with each-other on a deeper level and with an open heart. More than 200 souls gathered together to co-create, imagine, dance and practice yoga.
The day is created to form a wave, moving from seated practices into stillness, through powerful and freeing movement practices, to receiving talks and inspiring tools to help you clarify, connect and set your intentions.  Envisioning this new phase together with a like-minded community can have a powerful, profound and heart-felt effect, for our own lives and also the world. . 
The classes are open for anyone, and you can choose to join all of them, or pick and choose the ones that fit your schedule on the day. Please see below for the full programme and information about the classes. Recordings will be made available.
This event is Donation Based. We are committed to making our events accessible to people of all income and background and everyone is welcome. We suggest a donation of €45 and a minimum donation of €20.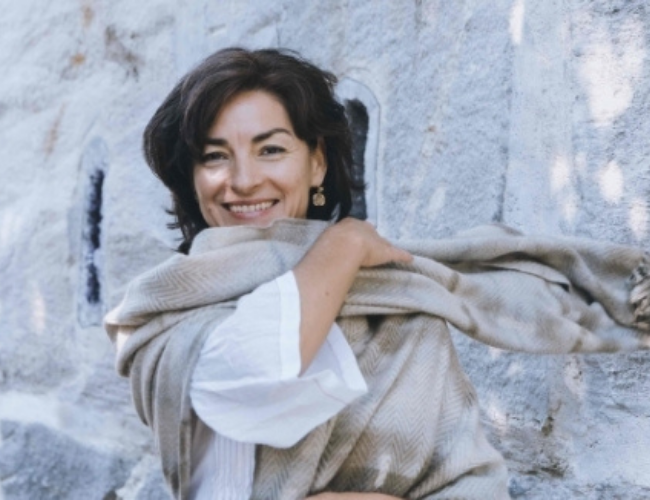 Conscious Movement with Nishta Matarese
Let's take the time to recalibrate the shaky grounds and fluttering heart of the last 365 days. The heart is an alchemical transformative organ. Through embodied movement, musical soundscapes and creative expression, we can tune ourselves to a higher vibration for a renewed outlook onto 2022.
By taking conscious steps to keep our life force vital and strong, we naturally align with our greatest longings – to be well, happy and free! (Wisdom teaching to follow in the afternoon…)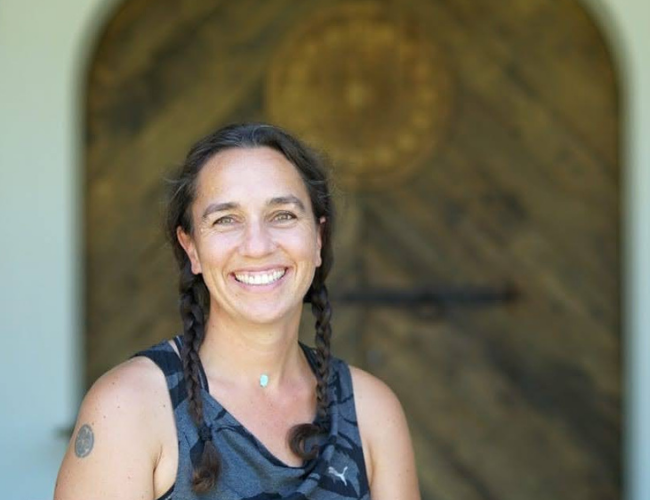 Grounding in Presence: from here we begin to dream forward. – Morning Yoga with Erinbell
In this playful yang yoga class, we will ground ourselves in our belly center.  We will strengthen our core and explore how the more we connect to the present, the more room there is to play, to dream, to explore.
This class is open to all levels.  Those completely new to yoga are as welcome as those steeped in its tradition and benefits.  I offer many variations, so each student can adjust the class to meet her/his needs, abilities and current energy level.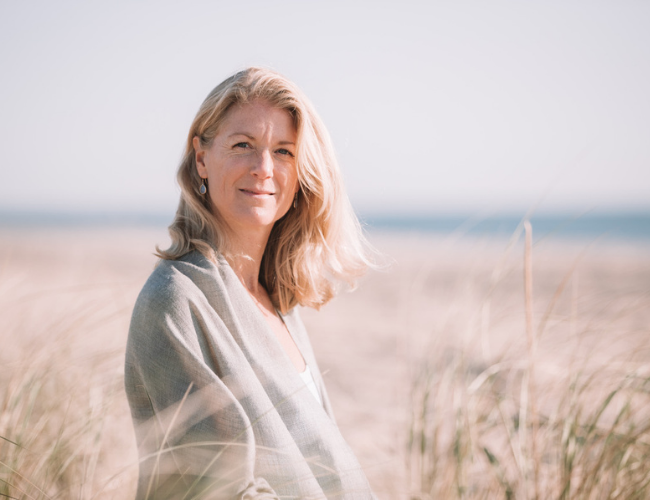 Embody being You – Yin Yoga with Marije Paternotte
As we ring in the New Year, we pause and reflect with a calming Yin Yoga session. During this practice you will be invited to explore what it is you need to fully bloom and embody being you.
Yin Yoga is a mindful practice of long-held floor pauses to enhance our range of motion and the smooth flow of Chi (Life Force) in the body, as well as our present moment awareness.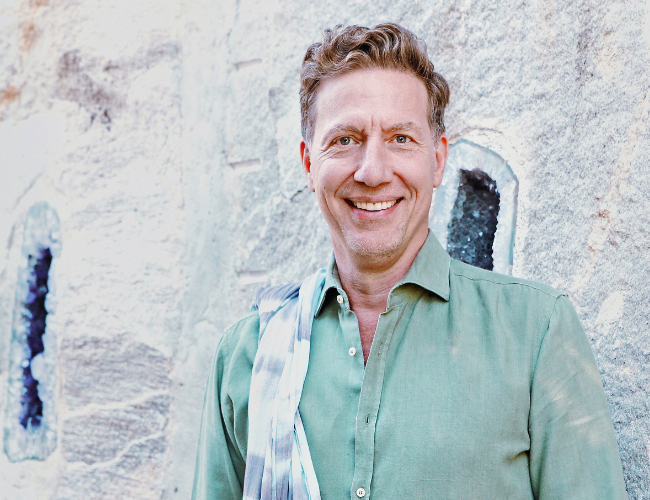 Wisdom Teaching – Waking up to a New World with a Brave Heart with Evangelos Diavolitsis
When our hearts are closed, our ability to love is diminished. If the entrance to love is tight, life may seem gray and meaningless. Opening one's heart a little bit in life brings creativity and an increased ability to give and receive love. A lot of heart opening means we don't chase love, we become a beacon of love and it naturally flows to us.
Join me for a guided talk, exploration and Q & A for envisioning a new way to BE in the world.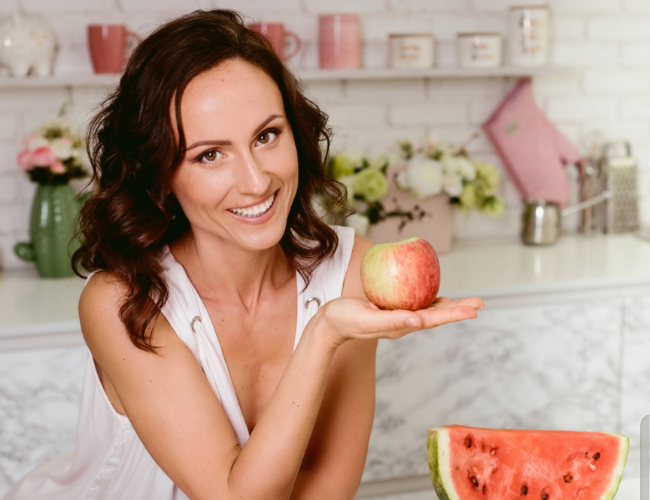 How to stay warm and healthy this winter! – Health talk by Julia Monosova
The seasons can affect our moods, digestion and overall physical and mental wellbeing. Certain foods and techniques can help us stay nourished and grounded during these winter months and during this health talk nutritionist Julia will give us some insider tips on how to stay warm and healthy. Also, you will learn some tricks on how to balance yourself out after the holiday season
She will share a recipe prior to the event for a delicious miso soup and a special drink which you are welcome to make for your lunch break on the day.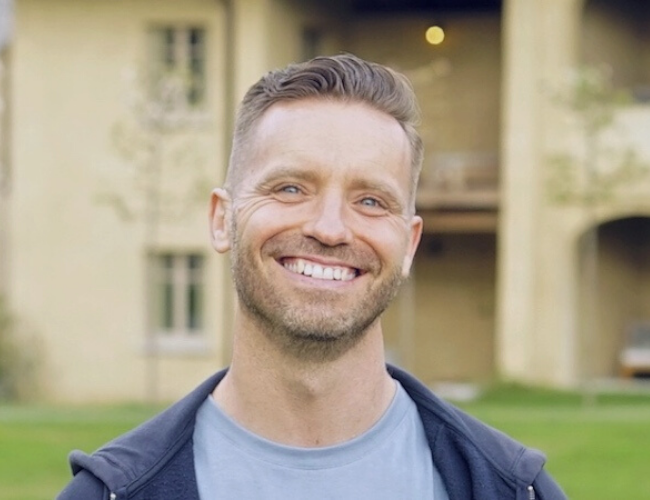 Morning and Evening Meditation with Steve Cope
Steve will be guiding us in a simple meditation practice of mindfulness and awareness. A practice where we can come home to ourselves with acceptance, presence and kindness.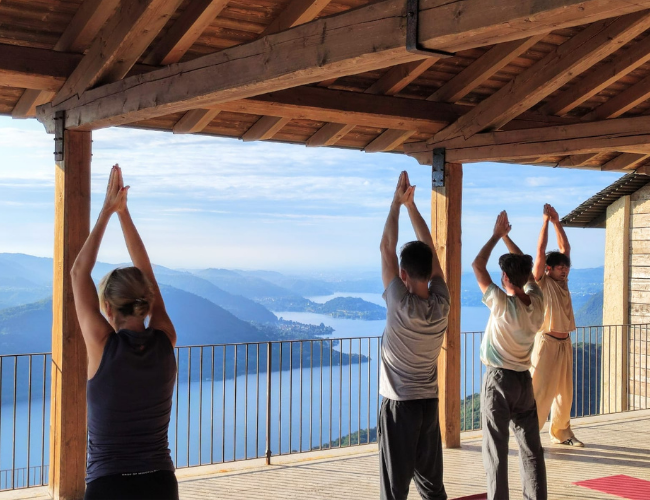 Programme:
08:00 – 08:40   Morning Meditation with Steve
08.45 – 10:00    Morning Yang Yoga with Erinbell
10:00 – 10.30    Breakfast
10.30 – 11.00     Welcome to Envisioning 2022
11.00 – 12.30     Conscious Movement with Nishta & Evangelos
12:30 – 14:30    Lunch Break
14:30 – 15:30    Health Talk with Julia
15.30 – 15.45     Short Break
15.45 – 17.00     Wisdom Teaching with Evangelos
17.00 – 17.30     Tea Break
17.30 – 18:45     Yin Yoga with Marije 
18:45 – 19:00    Short break
19:00 – 19:45    Closing Session & Meditation
We are here to support you
After booking you will receive a Zoom link which you can use to access any of the classes.
Once you have registered for the day there is no need to sign up to an individual class. Just like at Mandali, choose whichever class best suits your needs on the day.
Prior to the event we will send you some tips about how you could prepare for the day, so you can get the most out of your experience. You will also be receiving recordings of the classes following the day, which you can access for 7 days. 
If you have any questions please contact us at MEcommunity@mandali.org