Gather with us for:
SOULFUL SUNDAY
Sunday 20 March 2022 08.00 – 11.00 with Emilio & Silvia
This Soulful Sunday we are joined by Emilio Mercuriali, for 'Healing through Loving Kindness' – a Meditative journey, and Silvia Eriksson for 'Peaceful Expansion' – Yoga flow for the Heart.
Once a month on a Sunday we gather as a community for a morning of inspiring practices, where our teachers will focus on exploring a chosen topic. It is an opportunity to take a step deeper on your path, connect with like minded people and bring the Mandali feeling home to you. Whether you have been at Mandali before and wish to stay connected or are curious, you are welcome to join our online community.
Schedule:
08.00 – 09.20 Hatha Yoga Flow with Silvia
09.30 – 11.00  Meditative Workshop with Emilio
Recordings will be shared and available for 7 days. You are welcome to join one or both classes.
This event is Donation Based. We are committed to making our events accessible to people of all income and background and everyone is welcome. We suggest a donation of €25 and a minimum donation of €10.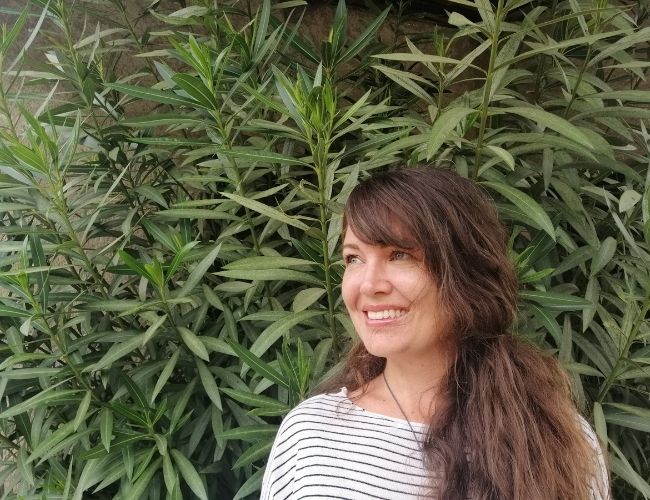 Peaceful Expansion – Yoga flow for the Heart with Silvia
This morning Hatha Flow will bring you on a journey to open and stimulate the upper body, our hands, arms, chest, upper back and neck. Our Heart space. Back bends, or back extensions, have a joyful and expanding effect on both our physical and emotional body.
When we practice intentionally through movements that liberate the spine, using the breath, Prana, to expand our body and reach inward, it becomes easier to connect to our inner peace.
As always, the practice forms an arc, to RISE up to our heart, we must reach downwards into the earth. The class will be well balanced between ease and effort, ending with a deliciously soothing shoulder and neck release.
If possible, please bring a few pillows, a yoga block or chunky book and a blanket.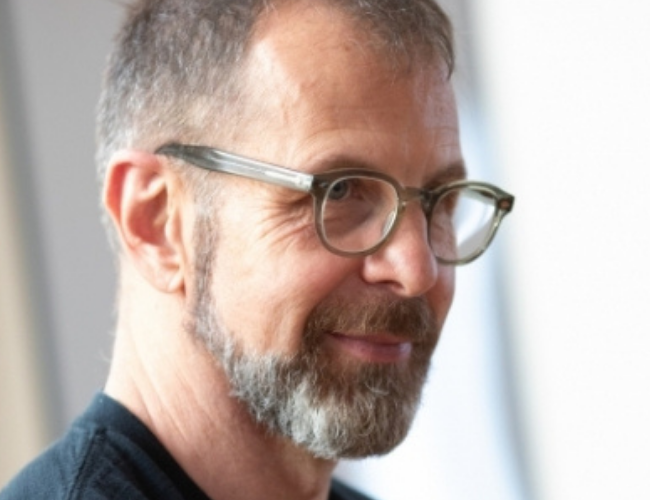 Healing through Loving Kindness – a Meditative Workshop with Emilio Mercuriali
It is only natural that during our life we can experience emotional pain, our own, for others, and for the world. After all, we are sensitive and loving creatures. In order to protect ourselves from suffering, it happens that we can close our hearts, and lose connection to this center, which gives meaning and direction to our lives.
When we open ourselves and embrace emotional hurts, Kindness and Compassion starts to flow in our systems . This is experienced as a flow of healing substance, like a healing balm. This love will allow us to remain open and become more resilient in difficult times. Simultaneously as we are able to stay open our heart will guide and bring meaning and direction to our life.
Join Emilio for a meditative journey in Loving and Kindness, opening our hearts in compassion to ourselves and others.