Gather with us for:
SOULFUL SUNDAY
Sunday 12 December 2021 08.00 – 11.00 with Emilio & Silvia
This Soulful Sunday we are excited to be joined by meditation teacher Emilio Mercuriali, in a workshop exploring 'The Courage to be Yourself' and Silvia Eriksson for an grounding Vinyasa Yoga flow.
Once a month on a Sunday we get together for a morning of yoga and meditation, where our teachers will focus on exploring a chosen topic. It is an opportunity to take a step deeper on your path and connect with like minded people.
Whether you have been at Mandali before and wish to stay connected or are curious, you are welcome to join our online community.
Schedule:
08.00 – 09.20 Vinyasa Yoga with Silvia
09.30 – 11.00 Meditation Workshop with Emilio
This event is Donation Based. We are committed to making our events accessible to people of all income and background and everyone is welcome. We suggest a donation of €25 and a minimum donation of €10.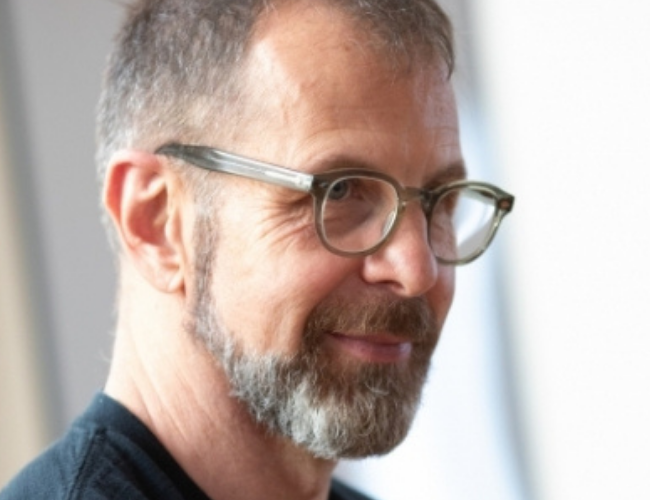 The courage to be yourself – Meditation workshop with Emilio Mercuriali
It takes courage to be ourselves. What does it mean to be truly yourself, free, open and without any limits? Maybe you remember a time when you were a child and felt like this. Our personality structure is constantly keeping us tuned down so that we can conform and fit in, be accepted and loved. This is natural, because we all want to be loved and to feel like we belong. However, sometimes when we do manage to get loved, it is for our actions or achievements, and not simply being who we are. 
Eventually we might get frustrated and angry with others. We feel betrayed and ultimately it is us who betray ourselves. In our anger and frustration lives the energy we need to dig up and let go, so that we can free up who we really are and live our fullest lives. 
In this workshop we will explore this topic both in conversation and in meditation, giving you some tools and insight that can help you reconnect to your true nature.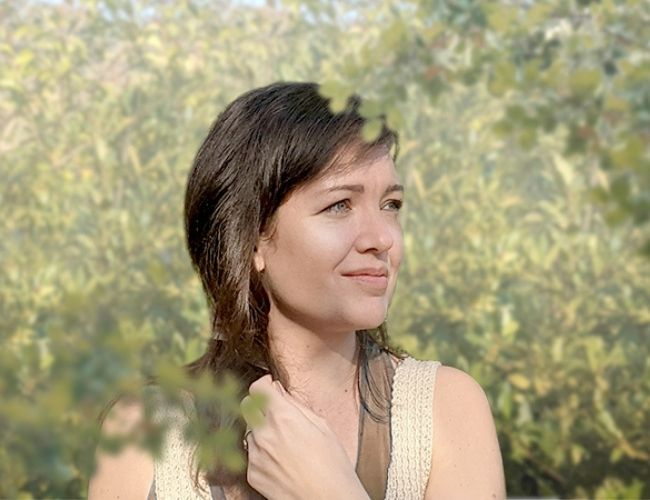 Grounding Vinyasa Yoga with Silvia Eriksson
In this yoga flow we will focus on the lower body and the nourishing earthy energy of grounding. As the winter is settling in, cultivating warmth and comfort in our body is essential. Like the seasons, the practice forms an arc, starting slowly with warm-up movements to bring space into your spine, core, and major joints, building into an energetic standing-posture sequence. This will be followed by seated postures, grounding you again and preparing you to sit in stillness.
The practice is all about balance and opposing energies. As we change seasons, it takes effort to let go of old patterns, to spark new inspirations, and begin a new chapter. A balance of effort and strength, as well as subtle surrender, can help to enter this new phase with confidence and ease.