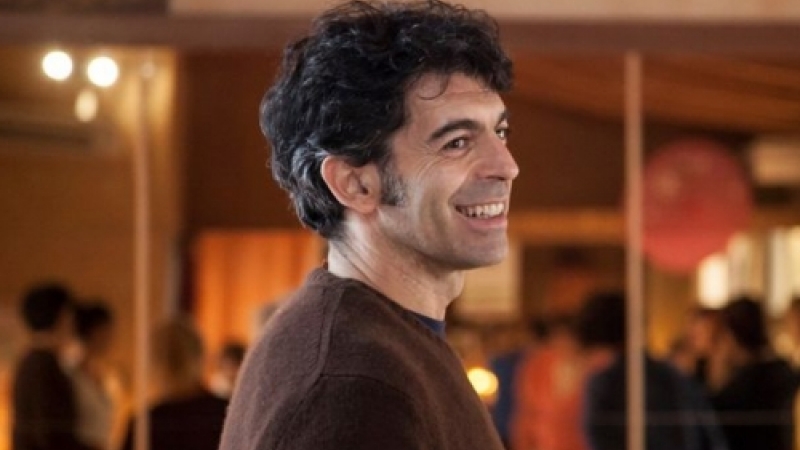 Breathwork
QiGong
Mandali Experience Teacher
Bio
Mario is a multi-disciplinary holistic practitioner with over 30 years of experience in Shiatzu, breathwork, craniosacral therapy (CST) and Reiki. His utmost passion and strongest accomplishment is through Tai Chi Chuan, which he practices daily since 1997. Mario studied Tai Chi Chuan and graduated from several schools in Asia, Latin and North America and Europe.

In 2005, he became a Tai Chi Chuan traditional teacher of the Yang Family and until today is continuously committed to improving his techniques through different classes and masters, in particular the Buddhist lineage of Lohan Qi Gong.

His interest in personal growth and consciousness materialised with a 15-year study journey with the Charles Berner Institute where he deepened his knowledge and experience in practices such as self-inquiry, breathwork and dharma teachings.

Mario is the precursor and the founder of Xin Dao, one of the most important schools of Tai Chi Chuan and Qi Gong in central Italy, where he was born. After running the institute in the city of Jesi for 18 years and teaching over a thousand students, he recently moved to digital teaching to reach beyond geographical borders. Building on his unique knowledge and experience, Mario is now combining online training with individual coaching, while collaborating with several holistic centres to organise workshops in different cities in Europe.

Mario's approach focuses on enhancing the power of visualizing and feelings, using intention to lead the flow of energy and empowering the connection with Mother Nature's elements. His classes are never the same, as he adapts and tailors each session to his students' needs and qualities. He believes in bringing them joy and always creates for them a safe space conducive to relaxation, self-compassion, peace in daily life and dwelling in the state of being.

Website
Instagram

Mario's Favourite Way to Celebrate Life
My favourite ways to celebrate life is sharing fresh food with friends, listening to good music and enjoying nature!

Upcoming retreats
15 - 21 October 2023
Mandali Immersion - The Season of Change: Autumn Retreat.
4 - 9 November 2023
Wholeness in Movement - The Healing Arts of Energy Embodiment
17 - 22 March 2024
Wholeness in Movement - The Healing Arts of Energy Embodiment