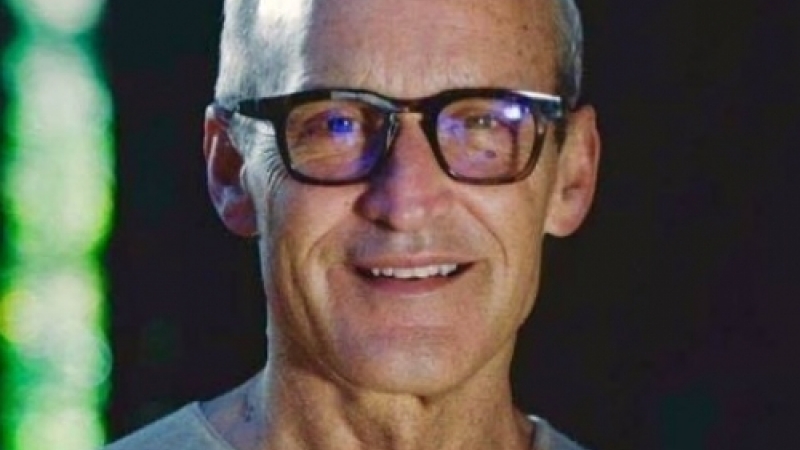 Bruce Cryer has explored many professional passions, beginning as a singer/dancer/actor on Broadway, including 800 performances in The Fantasticks, the world's longest running musical. Bruce has had a lifelong fascination with the connection between stress, performance and well-being and has been adjunct professor at Stanford University since 1997. He was named CEO of HeartMath in 2000, having helped launch the acclaimed HeartMath Institute with founder Doc Childre.
Bruce's mentoring and consulting clients include Mayo Clinic, The World Bank, Kaiser Permanente, NASA, Cathay Pacific Airways and the NHS (UK), and many heart-based small businesses.
Bruce is co-author of From Chaos to Coherence: The Power to Change Performance and the Harvard Business Review article "Pull the Plug on Stress". He has made hundreds of media appearances and written dozens of articles. He was named one of the Top 50 Thought Leaders in Personal Excellence by Leadership Excellence magazine.
A two year health crisis convinced him to focus his energies on expressing and expanding human creativity. His passion led to creating the Renaissance Human project, designed to awaken the creative spirit in all people in order to lead more fulfilling, healthy, dynamic, delicious lives. He is a sought after keynote performer and coach/mentor to visionary entrepreneurs and leaders and he performs regularly in New York.