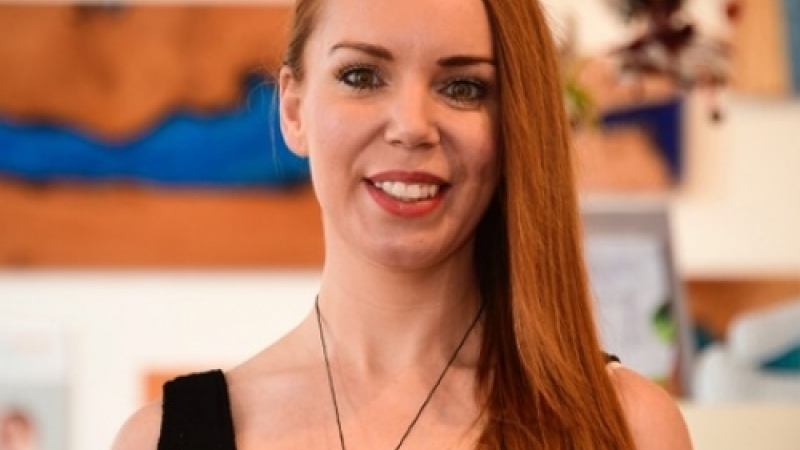 Charlotte has a curious creative mind and started to explore her personal passions from a young age. She has been practicing Buddhism since the tender age of 3. After pursuing a career in dance and modelling for several years Charlotte spent more than 10 years working in a nonprofit organisation, then progressed to become the National and Presidential events coordinator for the Irish Congress. Tens of thousands of people attended the events she created, gaining national tv and press coverage in Ireland. Charlotte won awards for her work and was named one of most inspiring women in Ireland by an award winning theatre production company who wrote a play about her.

Several years ago Charlotte gained new qualifications after a life changing situation and has since coached and mentored celebrities, elite sports people, entrepreneurs, business tycoons and individuals who want to rebuild their lives, break their habits and practice self-love and growth. She is a certified HeartMath practitioner among other professional qualifications.

Charlotte has led retreats all over the world, from Dublin to Bali, Melbourne to Kuala Lumpur, Malaysia.