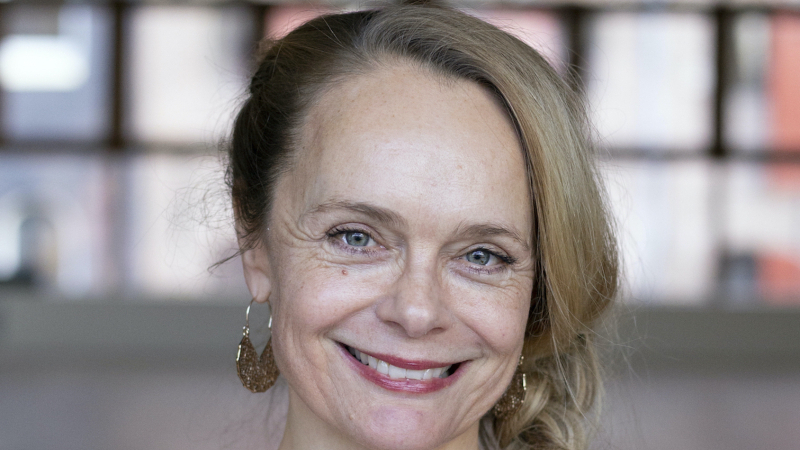 Meditation
Yoga
Eastern Philosophy
Movement Therapy
Yin Yoga
Ashtanga Vinyasa Yoga
Yoga Nidra
Yin Yang Yoga
Mandali Experience Teacher
Bio
My journey to becoming a yoga teacher, yoga practitioner, and exercise therapist started at an early age. As a child I started to experiment with the human body, I was quite good at walking on my hands instead of my feet. My passion for movement led me to join the Dutch Junior National Gymnastics team at the age of 11. After 3 years of intensive training and competitions, I had to let go of my dream to join the Dutch Olympic team, due to a severe injury to my left wrist.

The numerous operations and physical therapy sessions I had to undergo, made me aware of the wonders the human body holds, and its healing potential of it. It wasn't until I felt at 'home' with my body and embraced my injuries that I decided to deepen my learning in the art of body therapy.

Despite all of these setbacks, at the age of 20, I started my studies at the College of Movement Therapy-Mensendieck. I learned how to analyse the human body, postures and movements, and facilitate the process of behavioural change. I had the opportunity to work in private practices, hospitals, and rehabilitation centres as well as with teams of specialists. My focus was primarily on the use of conscious movement and breathing to help patients that had suffered a stroke.

After dedicating 10 years to rehabilitation therapy, I was asked to join the Dutch stunt team in which I had the opportunity to perform acrobatic sequences for different movies. It was during my time as a stunt double that I got introduced to yoga. I decided to explore the wonders of this art and noticed many similarities between Movement Therapy- Mensendieck and Vinyasa yoga, as they both connect the movement to the breath.

In 2004 I completed the Vinyasa yoga teacher training in Utrecht, The Netherlands. Following my certification, I embarked on a personal journey to Mysore, India, and fell in love with Ashtanga yoga. During my time there I had the opportunity to learn from the different members of the Jois family (Sri K Pattabhi Jois & Saraswathi Jois).

I also had the privilege to meet Gabriel Azoulay who taught me the principles of Yin yoga. I now felt like I had the best of both worlds (the yin & the yang).

In 2006, I decided to study Yin Yoga under the tutelage of Paul Grilley and Sarah Powers. Paul's focus was on anatomy and that each human being is unique.
Sarah Powers introduced me to the energy lines that run through the body and the connections between organs, emotions, and human behaviour. I deepened my knowledge by reading about Taoism and Chinese medicine, leading to a deep understanding of the connection between body, mind, and heart.

Website
Instagram
Facebook
YouTube
Spotify

Skadi wisdom of today
Don't let the fear of the Future rob you of loving today.



Upcoming retreats
1 - 6 October 2023
Yin Yoga Inner Quietness Retreat
12 - 14 April 2024
Coming Home to Oneself
15 - 20 September 2024
Yin Yoga Inner Quietness Retreat