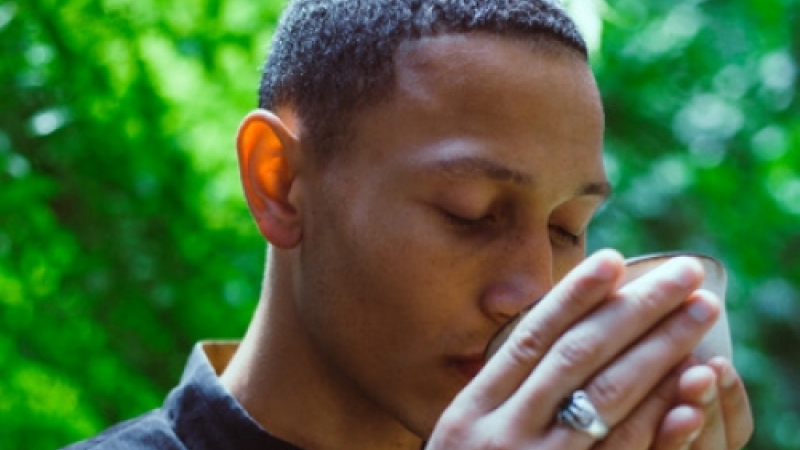 Bruno Sitton was introduced to the practices of Zen at a very young age. Since then, he's devoted his daily time and effort to multiple meditation practices and habitual behaviour patterns, truly establishing them into the experience of daily Western life.

Whilst traveling the world with his modelling career, he was able to study varying cultures which eventually led him to the Chinese tradition of serving tea. Tea hits close to home for him from his childhood.

One of his ways to contribute energy and emit positive vibrations is by combining tea and ceremonial space; welcoming others to share in an immersive and meditative experience that brings them into the present moment.

He believes that his core purpose in life is to radiate and circulate positive energy through his practices of ceremony, meditation and yoga. By sharing in this mission he hopes to inspire others by encouraging the collective exchange of energy and by welcoming them into the daily practice of the NOW; living in the present moment. The way of tea makes it possible to unite these beliefs.

Bruno is able to guide those around him towards simply being, by way of the unique and healing plant of Tea.