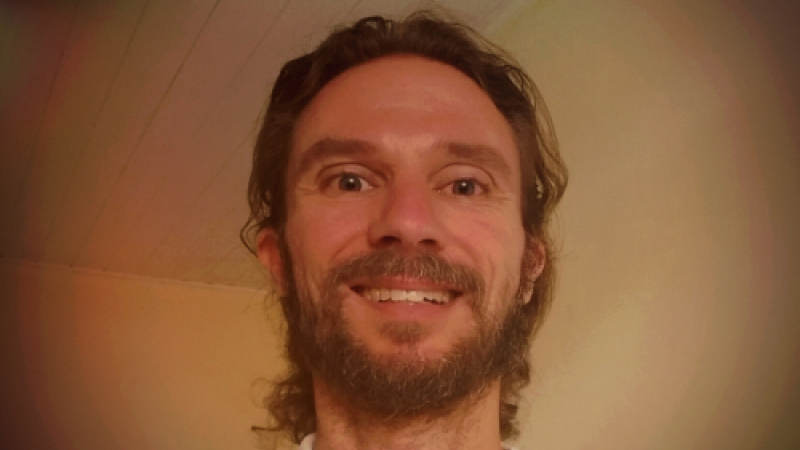 Meditation
Yoga
Mandali Experience Teacher
The art of befriending all experience…

Early on in life Gijs set out on a spiritual journey, and swiftly found his 'way back home' by following the path of freedom as shown by the Buddha.
For over 25 years he decisively dedicates most of his time and attention to study & practice, under the guidance of some of the greatest masters from the Tibetan tradition.

Gijs wholeheartedly familiarized with the essential key-points, accomplished numerous long-term retreats, and integrates this natural know-how in daily activity.
Frequently encouraged he has completed several instructor & teacher training programs, and shares the cream of it with joyful enthusiasm for the benefit of fellow practitioners.

During the Mandali Experience Retreats Gijs proposes a variety of means to bring body, energy & mind into a state of balance, opening-up a profound sense of well-being.
And through the healing approaches of these holistic disciplines he directs us towards true relaxation, awakening the awareness of our fundamental goodness within.

Here's to your embodiment of vitality!