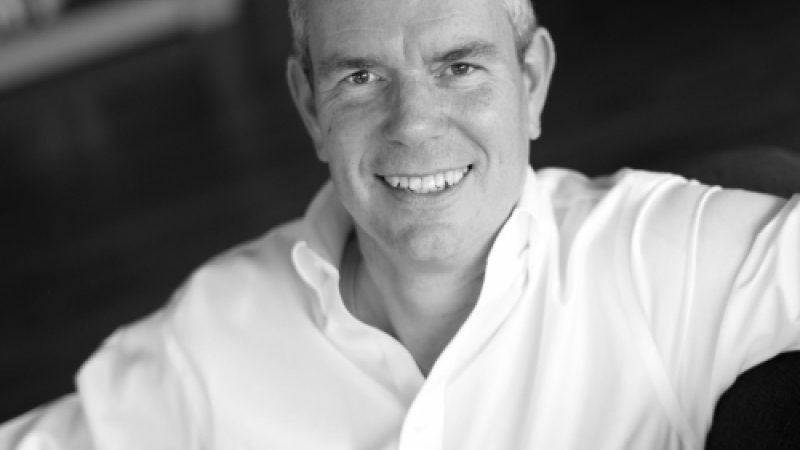 Paul, co-author of Emergent: The Power of Systemic Intelligence to Navigate the Complexity of M&A's, has more than 15 years of experience in family and organizations constellations and systemic thinking and over 25 years of international business experience. He is an executive coach and a senior member of the transformational faculty with Mobius Executive Leadership.

He is the program director and lead trainer for a renowned practitioners, coaches and leaders program in Systemic Coaching and Systemic Intelligence, using organizational complexity and constellation work at various training institutes in Europe.

He brings together thought leaders in this field of work and is pioneering work on trauma in organizations, with an international group of experts.

Upcoming retreats
15 - 19 August 2022
Systemic intelligence and constellation work in organizations
21 - 25 August 2023
Systemic intelligence and constellation work in organizations