Skip to content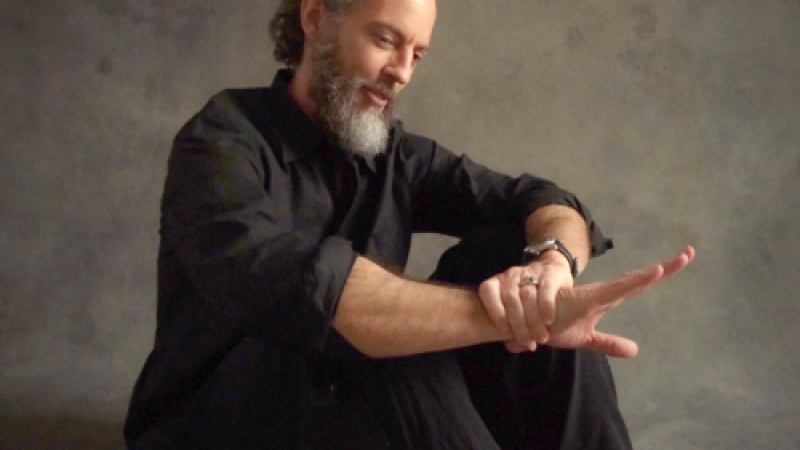 Kevin Courtney is a meditation, mindfulness, and conscious leadership expert. He offers practitioners an effective and accessible pathway to personal transformation through his one-on-one mentorship company called INSIGHT, an event-series known as The Eightfold Path, weekly meditations on IG Live, and collaborations with iFit, Gaia Online, TED, and The Class.

In his twenties, Kevin found himself consumed by work in business development and consulting for companies like Coca-Cola, Procter & Gamble, and GM. His high-paced career was met by two cataclysmic events: being diagnosed with a life-threatening stage of cancer & witnessing the tragedy of 9/11 from just a few blocks away. He knew he was destined for a different path.

Kevin abruptly left his corporate career, committing himself to the study of psychology, yoga, and meditation. A life-long student, Kevin centered his 25 years of learning in the teachings of Richard Freeman, Swami Satchidananda, Nikki Costello, and Rod Stryker. Rooted in the teachings and in practice, he founded his company INSIGHT in 2013, a one-on-one program designed to awaken the consciousness of high-impact leaders through the science of meditation and contemplation.

His work has been featured in Human Shift, Well + Good, VOGUE, The New York Times, VICE, and YOGA The Secret of Life.

His album Nada Sadhana, an ideal instrumental soundtrack for bodywork sessions, yoga classes, walking meditation or relaxation, has been played over 4 million times on Spotify.

Kevin currently lives in Brooklyn, New York and continues to expand the reach of his teachings through mentorship, online meditations, workshops, and retreats. Click here to receive written reflections from Kevin every New Moon and Full Moon, as well as early announcements on workshops, retreats, and special events.


Upcoming retreats
15 - 19 July 2023
The Class Retreatment
Motto – teachers
"Those who are awake live in a constant state of amazement"
Jack Kornfield