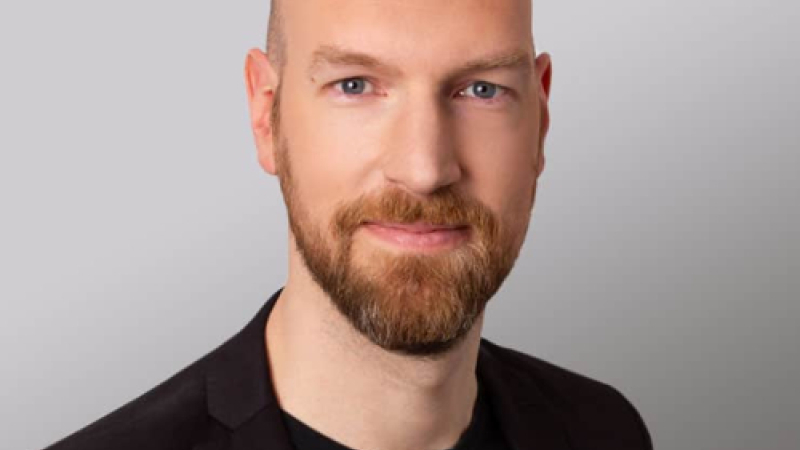 Bio

PD Dr. Dr. Daniel Wagner is a psychotherapist and habilitated member of the medical faculty of the University of Cologne with the Venia Legendi in Clinical Psychology. He came into contact with Zen meditation at the age of 16 and became a student of Paul J. Kohtes. Zen practice and mindfulness are integral parts of his professional activities and biography. Thus he is involved in student teaching as well as in the training and continuing education of physicians and psychotherapists.

In addition to lecturing and teaching, he is involved in various scientific research projects. In addition, he was for many years the head of the special outpatient clinic for people with anxiety disorders and a member of the psychological management team of the Department of Psychiatry and Psychotherapy at the University Hospital of Cologne.

Since 2014, he has his own private and teaching practice, in which he has established a focus on coaching in addition to mindfulness-oriented psychotherapy and couples counseling. Here he accompanies, among others, high achievers from business, politics, science, media, sports and culture. Moreover, his practice offers structured programs and coaching on mental health in companies."
Upcoming retreats
20 - 23 April 2023
Zen for Leadership (Retreat in English and German)