Skip to content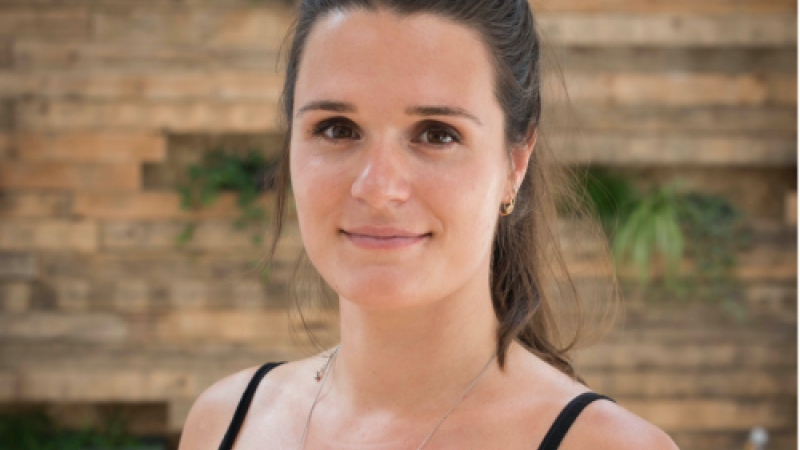 Meet Daniëlla, a passionate pregnancy teacher dedicated to empowering women on their pregnancy, birth, and motherhood journey. As the founder of The Renaissance, she strives to challenge societal perceptions of motherhood through her inspiring photography and transformative courses.

With a unique blend of yoga, dance, meditation, self-inquiry, and systemic constellation work, Daniëlla guides you on a journey through your changing body to help you connect with yourself and celebrate the miracle of pregnancy. Endorsed by Katherine Graves, Samsara pregnancy yoga teacher, and Torxa systemic constellation coach, Daniëlla's classes are designed to help you fully embody your pregnancy.

A resident of Rotterdam with her husband and two young sons, Sjuul and Vos, Daniëlla's journey to becoming a teacher began after she experienced burnout in her previous career in the Dutch entertainment industry. She traveled to India to deepen her yoga practice and later opened her own studio in Rotterdam. The birth of her first son sparked her passion for birth and inspired her to become a hypnobirthing teacher. In her free time, Daniëlla enjoys reading and writing about the many colors of life.


Motto – teachers
"Those who are awake live in a constant state of amazement"
Jack Kornfield