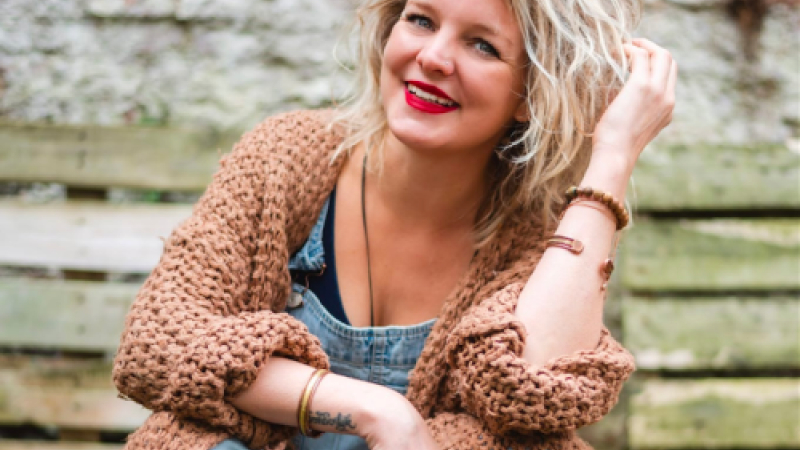 Yoga
Breathwork
Energy Healing
Starting as a yoga teacher I've built a deep fascination for bodies and the messages they bring. I've started deepening in this system called the physical, emotional and energetic body and learned about transformational breathwork, aromatic massages and transformational cupping. I've developed a specialism in emotional release through the body. Release the body so that the energy can flow and life can be felt.

Besides all the studies I've been doing I've worked on my own inner journey. Different profound teachings have taught me a lot about self love, responsibility, boundaries and my own magic and healing skills.

Nowadays I combine all that I've learned and experienced to help people to get in touch with themselves, their bodies and their hearts. Together we break through blockages, so you can follow your path, your inner voice and be the person and mother you want to be.

Throughout my career I've had the privileged to work with pregnant women. I use my techniques in a soft but profound way to help connect to the body, baby, higher self and release all that is waiting to be let go before birthing.