Skip to content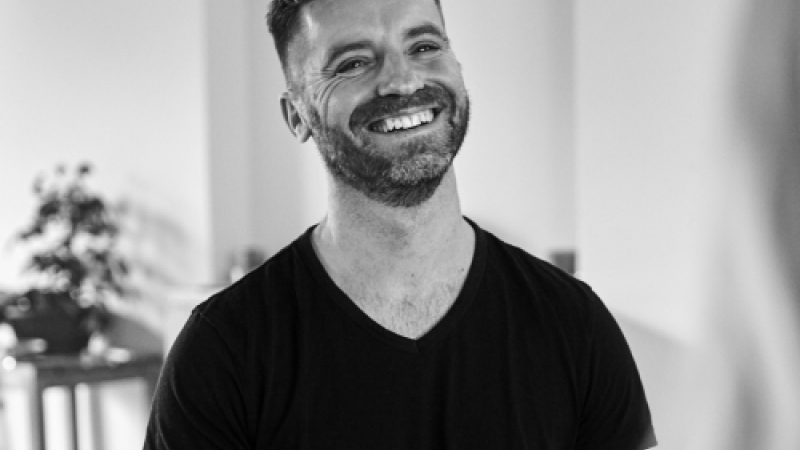 For more than 15 years, Steve has dedicated himself to the practice and study of meditation. He has received instruction from some of the world's most respected meditation teachers and has deepened his understanding and experience of the practice through many long retreats.

Trained primarily in the Tibetan Buddhist tradition, Steve's mission is to share the essence of what he has learnt in a way that is non-religious, accessible and relevant to our busy, modern lives. He has a very down-to-earth, practical style and a relaxed and humorous approach.

Steve teaches in Amsterdam at The Meditation Cafe and holds regular retreats at Mandali in Italy. Recently, Steve has also been working to develop the Bodhi meditation app. His passion is to find ways to combine online tools with in-person training and practice so as to provide the best possible support for modern meditators.

Steve is also co-founder of the international charity Mind with Heart, which trains teachers and students in sustainable wellbeing, emotional health and social connection.

Motto – teachers
"We're all just walking each other home"
Ram Dass