Gather with us for:
ENVISIONING 2023 - ONLINE EVENT
Cultivating Generosity
Sunday 8 January 2023 08.00 – 20.00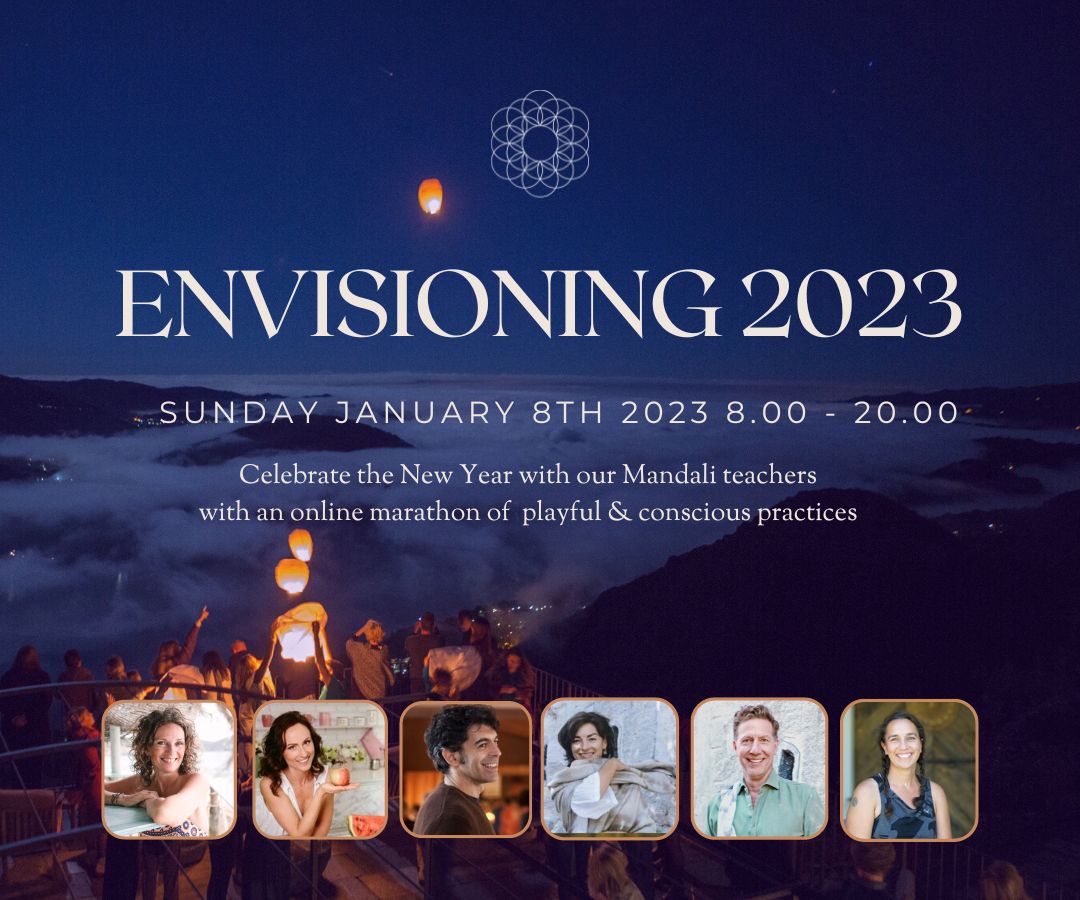 Join our Mandali teachers in the third edition of Envisioning! 
With like-minded people from all over the world, we will enter 2023 with a day-long marathon of exploration, joyful practice and intention-setting. Together with our teachers and an open-hearted community, we wish to support you in feeling nourished and inspired. 
From the comfort of your home we will:
Meditate

Dance

Practice Yoga & Qi-Gong

Receive Wisdom teachings with Q&A

Listen to a health talk and enjoy a delicious recipe for lunch
The theme this year is 'Generosity'. How will you cultivate generosity towards yourself in 2023? How will that spread to all areas of your life with ease? To be generous, it is vital to feel energized, connected, and present.
As you will see in the programme below, each session has been lovingly curated to help you connect to body, mind, and spirit.  You can move through the day as you wish, participating in the classes that most suit your needs.
This event is donation based and open to everyone. 
We suggest a donation of €45 (and a minimum donation of €20). Recordings will also be made available the following day.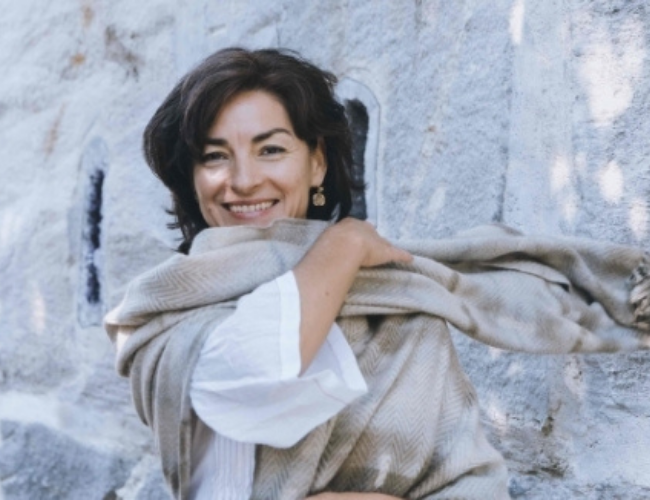 The Generous Heart – Conscious Movement with Nishta and Evangelos
Let's take the time to recalibrate the shaky grounds and fluttering heart of the last 365 days. The heart is an alchemical transformative organ. It generously supports our precious life and helps us physically integrate the power of love.
Through embodied movement, musical soundscapes, and creative expression, we can tune ourselves to a higher vibration for a renewed outlook into 2023. By taking conscious steps to align with our generous open heart, we naturally align with our greatest longings – to be well, happy, and loving…and to let that feeling spread throughout our communities like a gentle breeze blowing light seeds to new lands.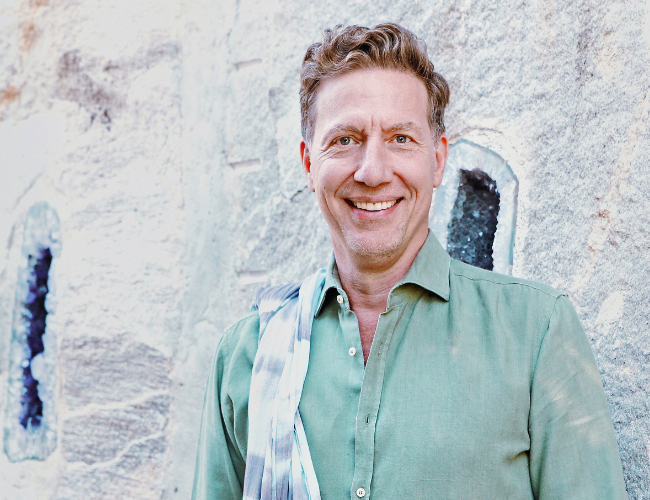 Generosity: The Art of Giving and Receiving – Wisdom Talk with Evangelos Diavolitsis
Are you feeling generous and resourced during this historical time of uncertainty? What did you come to this earth to give? What did you come to receive? Generosity is a cycle of reciprocity.
When the flow of energy to or from within us is blocked, we cannot show up fully as the person we are meant to be. When we trust in the supportive nature of the universe, generosity and giving are natural responses. Being able to receive is about Self-Acceptance and Self-
Join Evangelos for a guided talk, meditation, exploration, and Q&A for envisioning a new way to BE in the world.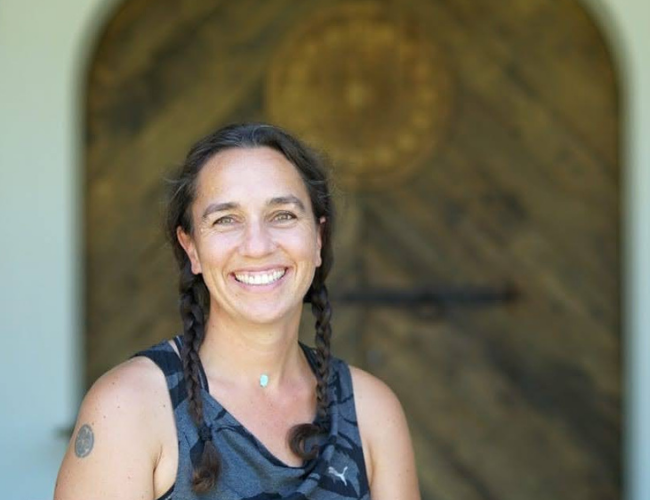 Yang Yoga for Open Hearted Presence – with Erinbell Fanore
In this playful yang yoga class, we will connect with our belly (yin) and heart (yang) centres.  These two centres rely on each other. The heart needs the stability of the belly and the belly needs the energy of the heart. We will strengthen the core and free the chest and shoulders to start the new year with more open hearted presence.
This class is open to all levels.  Those completely new to yoga are as welcome as those steeped in its tradition and benefits.  I offer many variations, so each student can adjust the class to meet her/his needs, abilities and current energy level.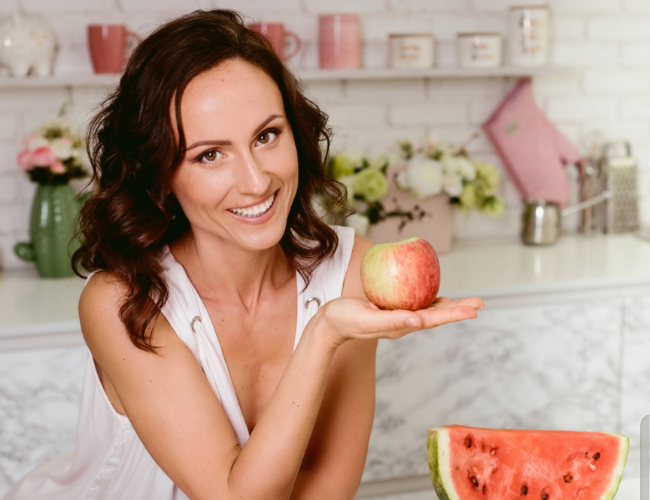 Demystifying Detox! – Health talk by Julia Monosova
Many of you think of Detox when we start the new year, and rightfully so! It's a great time to clear out any excesses and begin the year with a clear mind and good feeling in our bodies.
In this day and age, it has become 'fashionable' to detox and there are so many out there, often with different and conflicting methods! We all would love to give our digestive systems a break from time to time, and many traditions, teachers, and medical professionals have something to say about different methods. In this talk Julia will demystify the word "detox" and explain what kinds are out there as well as share some practical tips that you can use on daily basis to up your detox game!
As always you will get a yummy detox recipe and a special healing drink before the event.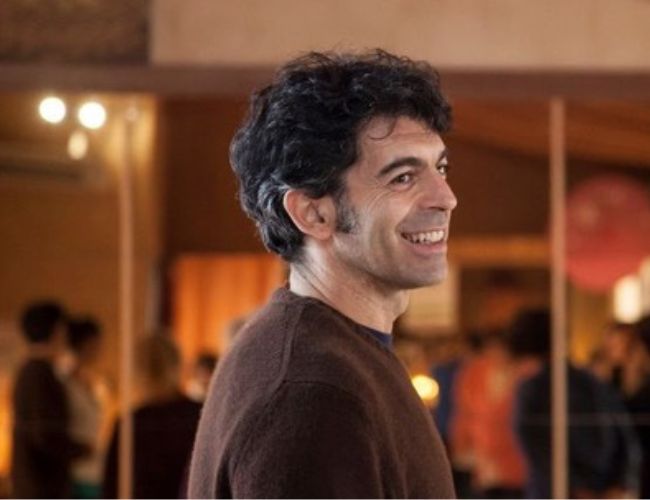 QiGong with Mario Santoni
Qi-Gong is a movement practice shaped by the principle of Yin/Yang: the correlation of opposing qualities such as fast and slow, excess or deficiency, etc.  Qi-Gong exercises use these qualities to restore harmony to the organ systems and meridian channels. These exercises help to maintain health by creating a state of mental and physical calmness, which indicates that the Qi energy is balanced and harmonious.
Winter is a time where Yin dominates yang, and in this practice will be working on replenishing the Yin-like Chi, focusing on the kidney and urinary bladder. Winter is the time to conserve our energy by moving inwards, slowing down, and restoring our resources for the coming spring.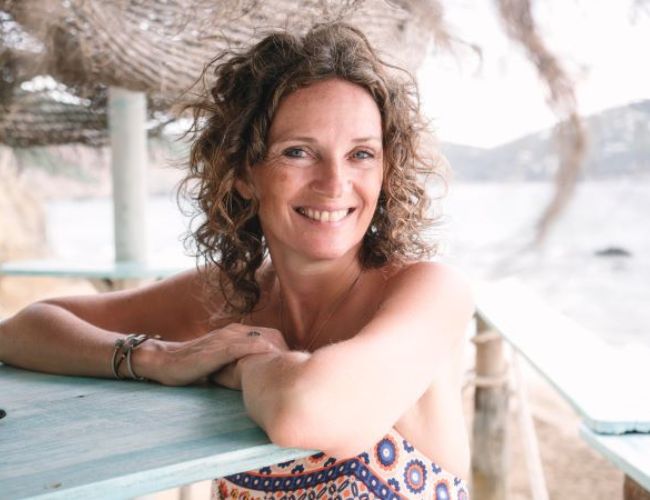 Come Home to Your Heart – Yin Yoga with Dagmar Spremberg
In this restorative yin yoga practice we will explore the difference between rest and deep relaxation. The daily stresses of our work life, as demanded by our culture, can lead to tension in our body. It often takes longer to deeply rest and heal, and underneath this tension is fear and holding on, which becomes habitual, always keeping us a bit 'on alert'.
In order to feel at home in our body we must first feel safe. Conscious relaxation is different to napping, and developing skills for deeper relaxation balances our nervous system, helping to set conditions for healing and wellbeing. In this process of tension release we are sending messages to ourselves that it is now safe to surrender and rest, resulting in more trust to befriend our heart and live a more authentic life. Please bring a blanket, pillows, blocks/books for support.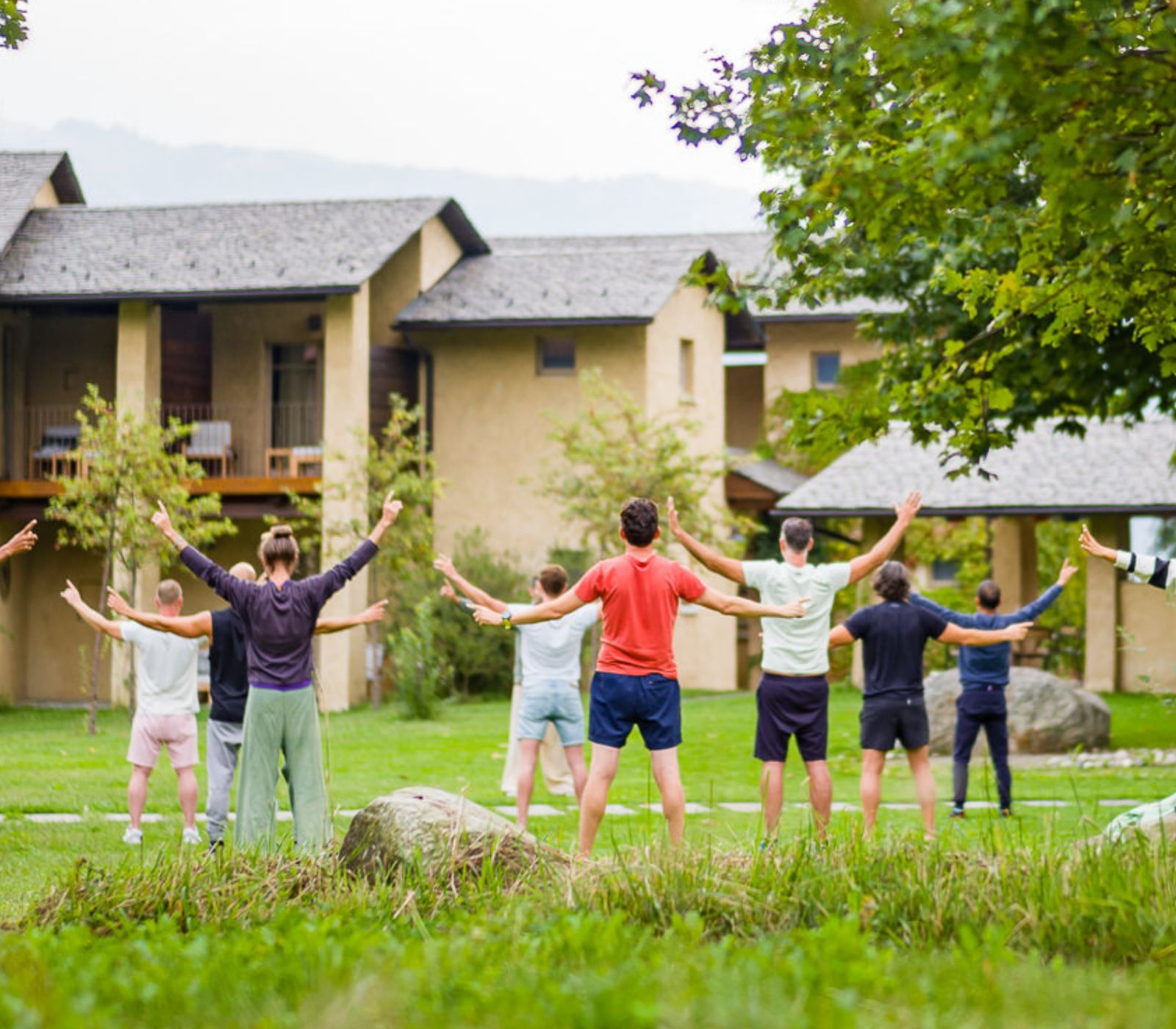 Schedule
08:00 – 08:40 Morning Meditation with Evangelos
08.45 – 10:00 Yang Yoga with Erinbell
10:00 – 10.45 Breakfast
10.45 – 11.00 Welcome to Envisioning 2023 – The Generous Heart
11.00 – 12.30 Conscious Movement with Nishta & Evangelos
12:30 – 14:00 Lunch Break
14:00 – 15:00 Health Talk Q&A with Julia
15:00 – 15:45  Qigong with Mario
15.45 – 16.00  Short Break
16:00 – 17:15  Wisdom Teaching with Evangelos
17.15 – 17.45  Tea Break
17.45 – 18:45 Yin yoga with Dagmar
18.45 – 19.00 Short break
19:00 – 19:45 Closing Session & Meditation
We are here to support you
After booking you will receive a Zoom link which you can use to access any of the classes.
Once you have registered for the day there is no need to sign up to an individual class. Just like at Mandali, choose whichever class best suits your needs on the day.
Prior to the event we will send you some tips about how you could prepare for the day, so you can get the most out of your experience. You will also be receiving recordings of the classes following the day, which you can access for 7 days. 
If you have any questions please contact us at MEcommunity@mandali.org